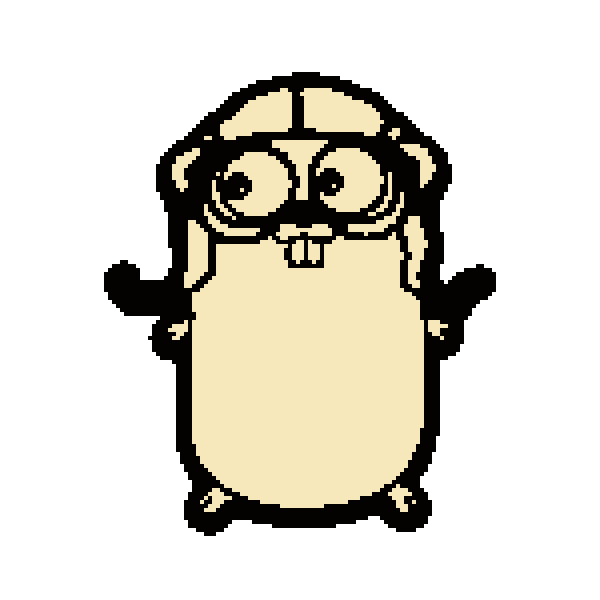 umemiya
Hi. I am a student who is interested in beautiful girls game and information technology.
I am living with doing projects while doing a student.
I am still immature.
but I am studying daily to gain growth pleasure ...
I have no friends. If you do not mind please become a friend.
Finally, thank you for coming to visit my page!